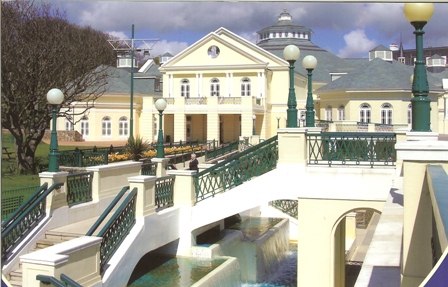 Could you be the Isle of Man's Hot Dog Champion 2018?
A hot dog eating competition will be taking place at the upcoming Food and Drink Festival, taking place on Saturday, September 15.
Sponsored by Dave's Delicious Dogs- the event will take place at the Villa Marina at 6pm.
The winning prize is an American Style BBQ - for up to 100 people.