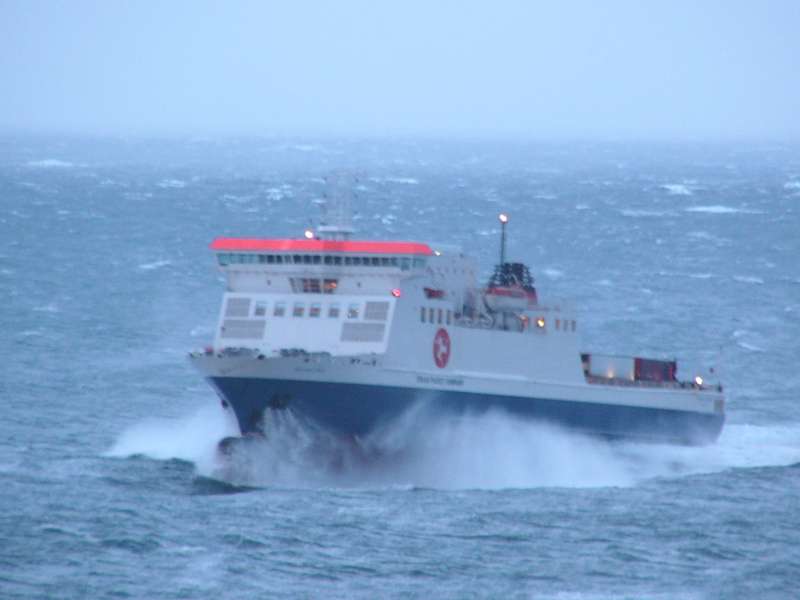 The Steam Packet Company says it's calling off two sailings in the face of bad weather.
With gale force winds forecast for tonight and tomorrow, the Ben my Chree's 7.45pm voyage to Heysham has been cancelled.
Her 2.15am return trip has also been called off.
A decision on whether tomorrow's 8.45am trip to Heysham, as well as the 2.15pm return voyage, will be made by 7am tomorrow.