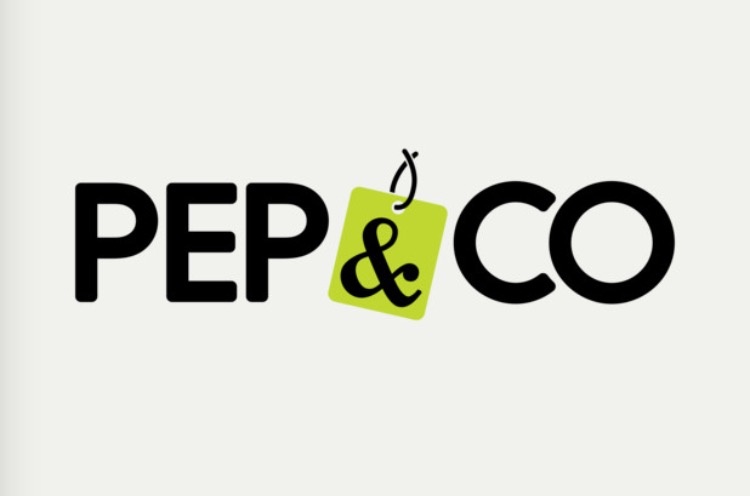 Douglas is getting a new fashion store - as a new outlet opens in a shop belonging to its sister company.
PEP&CO will open inside Dealz on Strand Street this Friday.
The store will offer a range of women's, men's and children's fashion - and Dealz says it can accommodate the store without reducing its range.
Since it launched in February, the chain has opened more than 35 Poundland shops across the UK.