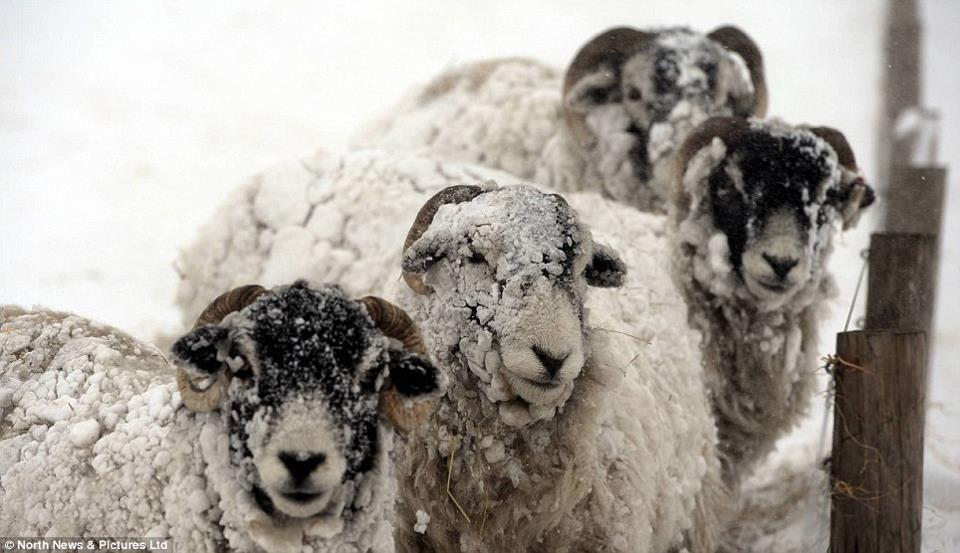 Farmers are questioning the sustainability of the agricultural industry on the Isle of Man.
That's according to Michael MHK Alf Cannan who wants to see a national debate regarding a clear vision for moving forward.
Issues that he feels need discussing include the fallout from the recent bad weather, troubled meat plant and an increase in the number of animals being exported live.
To initiate the debate Mr Cannan will ask for a Select Committee to be set up at next month's Tynwald sitting – he says something must be done:
(PLAY AUDIO ABOVE)