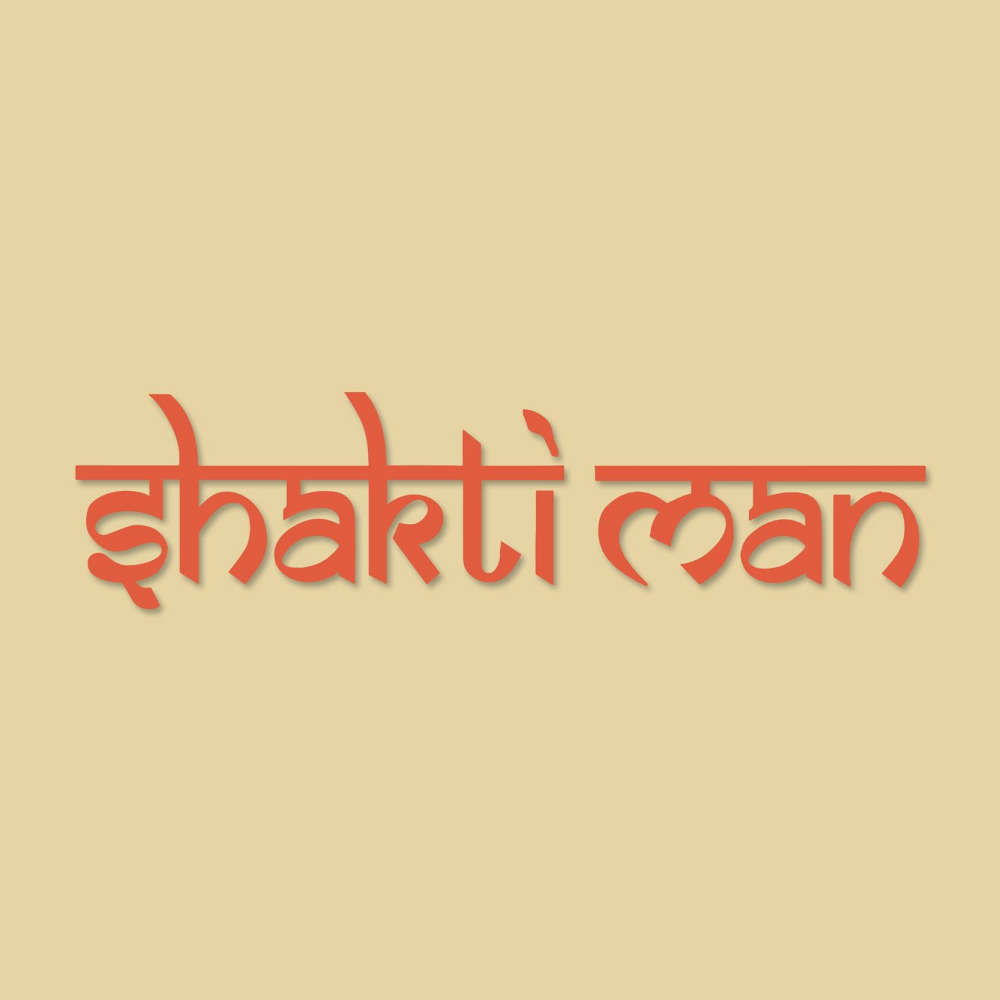 An ethical trading shop in Ramsey is closing its doors for good after 18 years.
Shakti Man on Parliament Street took to social media to let customers know that a 10-day sale will end on Sunday April 24.
The owners of the fairtrade store said they have had unbelievable and generous support from customers and that for many reasons, it was time to close.
The shop was formed out of a charity, 'Shakti Nepal', funding projects in Nepal and in 2004 grew into Shakti Man.
"Shakti" is a Hindi word commonly used in India and Nepal for 'the divine force that manifests to restore balance.'