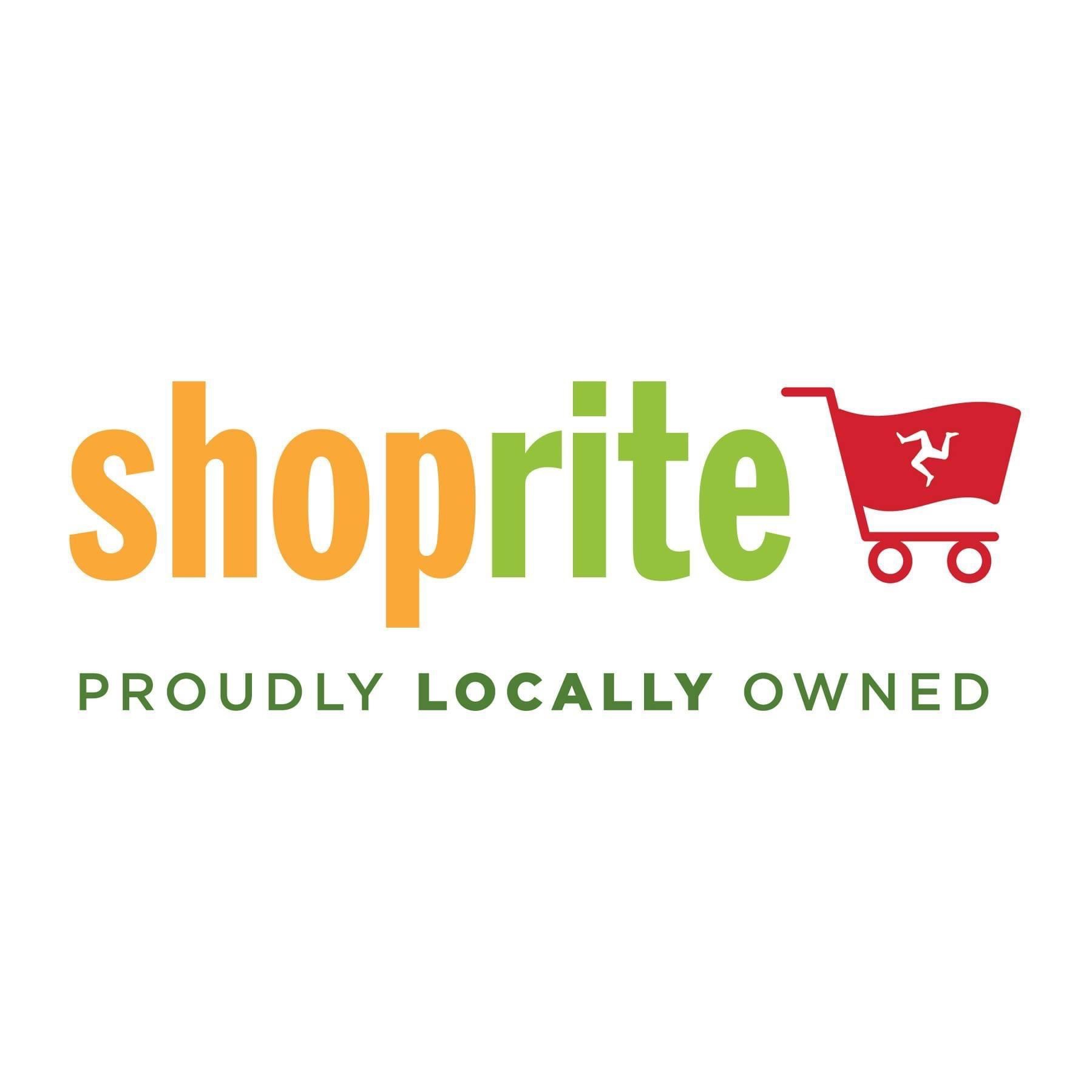 Face coverings are now compulsory in all Shoprite stores.
The retail chain has issued the update after reintroduced extra safety measures at its stores for the three week lockdown.
The organisation says only those with exemptions or children under the age of 11 won't have to wear one.
Among the other measures Shoprite have put in place include protective till screens, social distancing measures and increasing sanitisation and cleaning procedures.