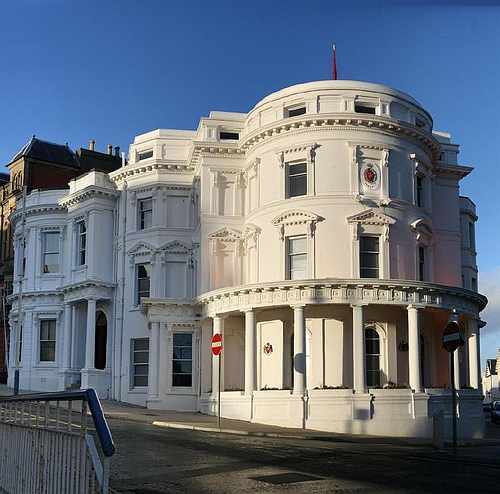 Those overseeing human medical research on the Island will be able to claim allowances from the government in future, if Tynwald members vote in favour of rule changes.
During the court's January sitting, members will be asked to extend parliament's expenses scheme to cover the Isle of Man Research Ethics Committee.
The changes would mean members of the body could claim travel expenses for their official work.
And the committee's chair would also be allowed to claim attendance allowances for meetings.