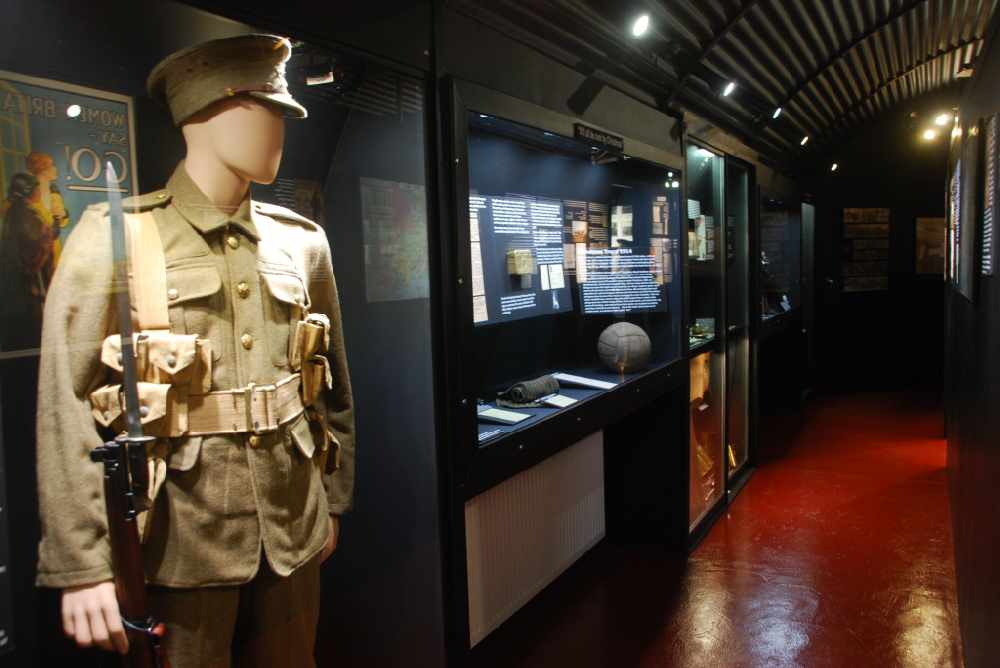 A new exhibition in the south of the Island is showcasing Manx participation in Wolrd War One.
The Manx Aviation and Military Museum, next door to the airport, says it's been planning the display for four years.
Objects on show include uniforms, medals, photos and recreations of life for soldiers in the trenches.
Museum director Ivor Ramsden says a special display also lists the name of every Isle of Man person who lost their lives during the war.