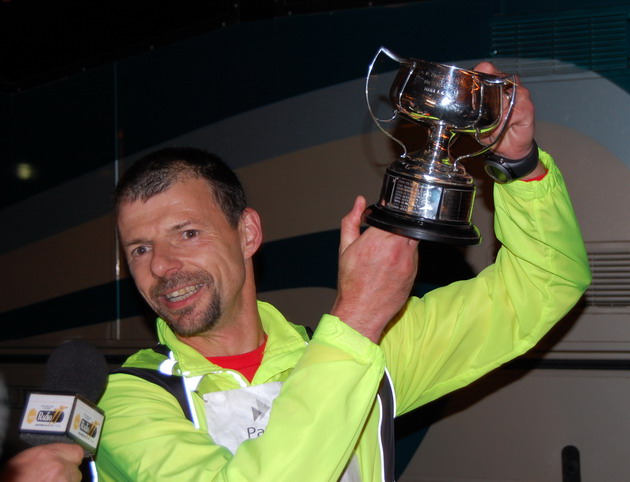 Organisers of the End to End endurance walk are hoping they'll have reached over 500 entrants by the time September arrives.
The race covers 39.2 miles stretching from North to South taking place on September 23rd.
Parish Walk ace Jock Waddington is one of the spokespeople for the event, himself being a past winner.
He says first timers shouldn't be fooled by the relatively short distance, it is very much an intense challenge raced at a significantly quicker pace than the Parish Walk.
He is urging as many people as possible to visit endtoend.org and submit their entry.
(AUDIO ABOVE)