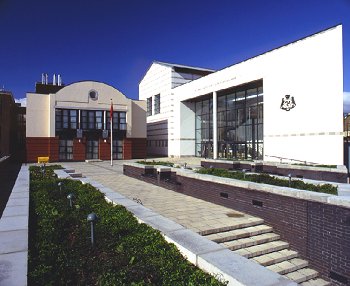 With the schools set to break up on friday employers are being issued with a few timely reminders.
The warnings relate to the laws in place when hiring children of 16 and under.
The 2001 Education Act limits the number of hours children can work, the jobs they can do and the rest breaks they are entitled to.
Figures found 40 percent of year 10 and half year 11 pupils will hold down part time jobs in term-time.
Head of legal and administrative services at Education and Children, John Gill, has this message: