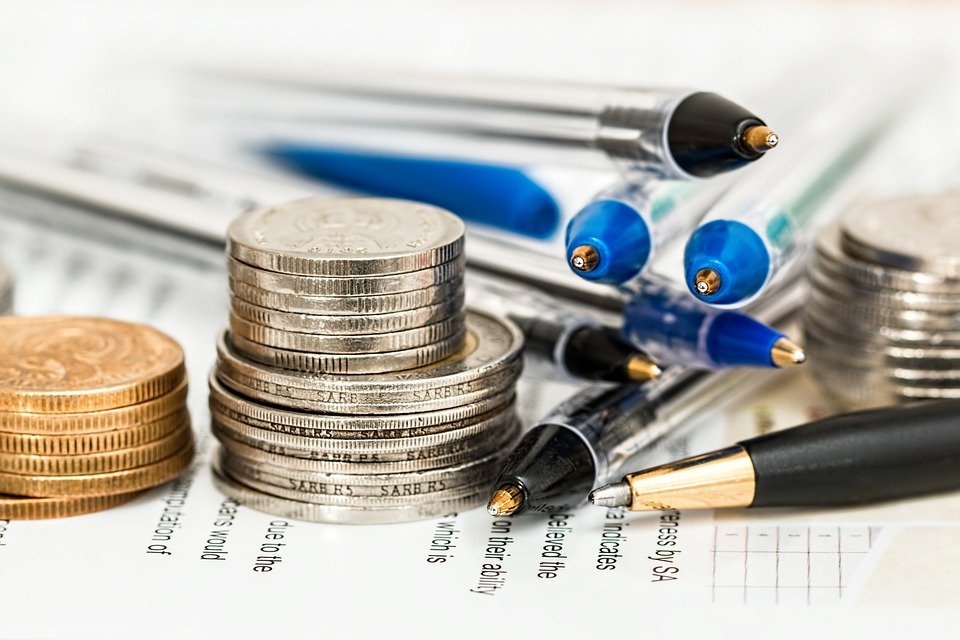 Local employers are being asked by government to reveal how much they pay their staff.
More than 600 will be asked to share the details as part of the Earnings Study being conducted by the Cabinet Office.
The survey will be conducted using a random sample of more than 1500 employees drawn from Income Tax records - a questionnaire will then be sent to the last known employer of each person.
The Earnings Survey will determine whether the average hourly rate of pay is increasing and if so by what percentage - it will also be analysed in terms of gender, age, length of service and overtime.
Companies which are selected are legally required to supply the information and could be prosecuted if they don't respond - last year the response rate was 99.5 per cent.