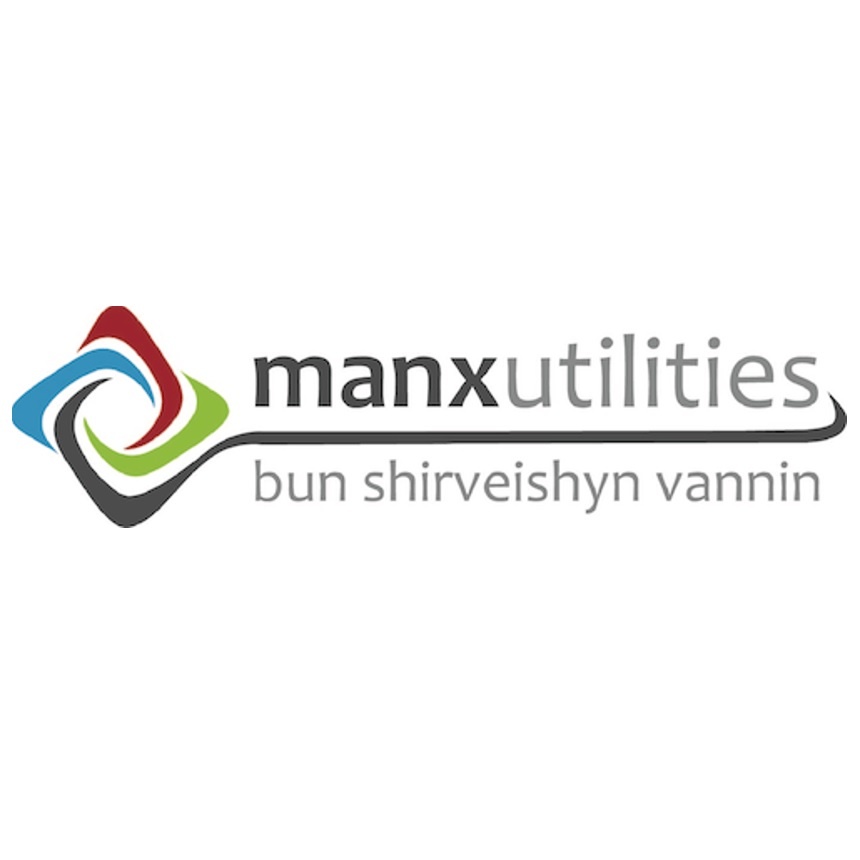 An emergency power outage is to take place in the Cornaa area at 11am.
Manx Utilities has taken to social media to share the news.
It says "Unfortunately we are going to have to have an unplanned electricity outage in the Cornaa area for approximately 1 hour at approx 11.00 today."
The company has apologised for any incovenience caused.