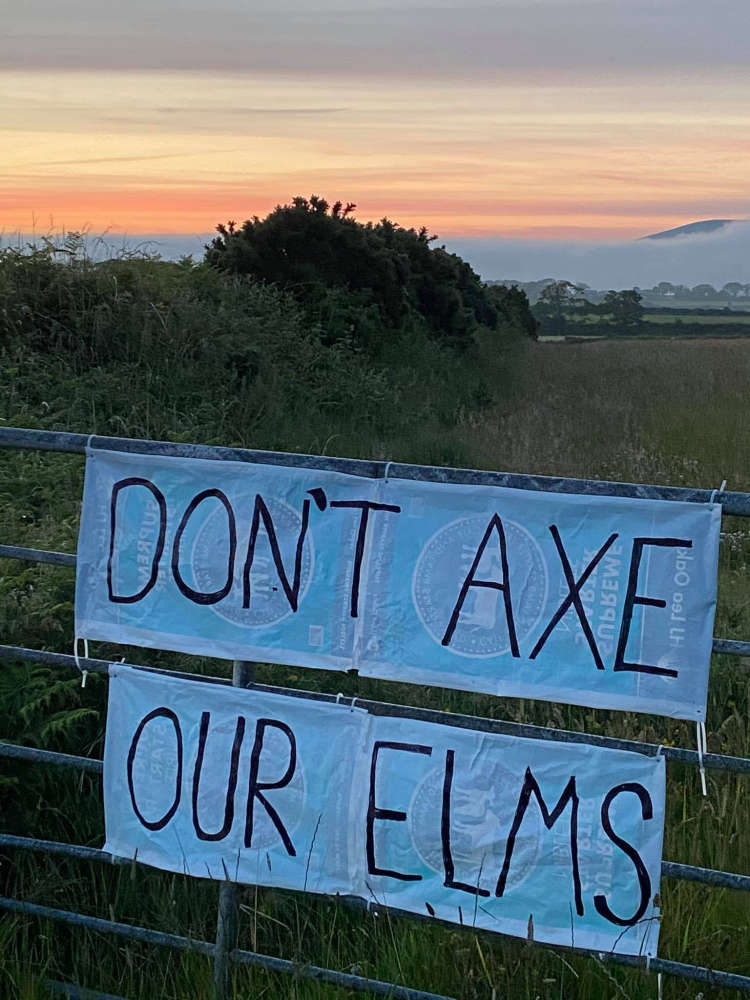 More information for more people- retiring head of Manx National Heritage said the island's planning process needs to be tweaked.
The statement comes after a controversial decision to approve an application to fell a corridor of ancient Elm Trees in St Marks.
It sparked national outrage with more than 50,000 island residents signing a petition against the move and others arranging a series of protests.
The issue also received international publicity and prompted a social media post from TV presenter Chris Packham asking planners to "sit down and think again".
While MNH is pleased the trees could be saved, the organisation said more guidance should be made available to applicants and interested parties.
Retiring Director, Edmund Southworth added: "In this case the summary description of the works did not accurately reflect the scale or nature of the works.
"We are aware that planning officials have the opportunity to refer the paperwork back to the applicant if they feel it is not accurate or complete.
"Advice to applicants on how to describe their development could take the form of trigger questions like, as in this case, 'does your development involve the felling of trees?'
"Statutory bodies such as MNH already receive notifications of applications relating to developments in Conservation Areas and relating to Registered Buildings and presumably the Forestry and Ecosystems teams at DEFA receive similar notifications relating to tree and wildlife.
"It may be that this system of alerts could be made more widely available to other interested parties in some form," he concluded.