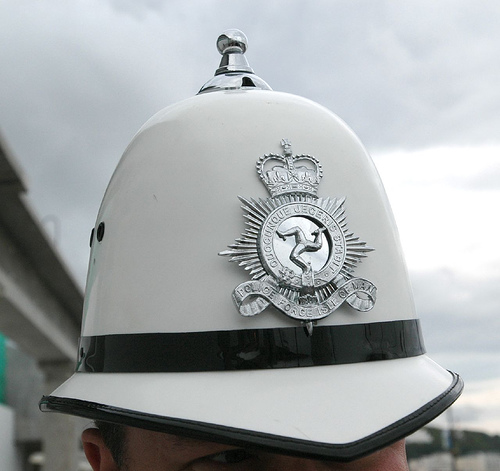 Police officers say they've had to use electric shock weapons just five times since they were first brought to the Island.
A freedom of information request asked how many times Tasers had been used since being introduced in 2011.
In response, Isle of Man Constabulary said they'd been used five times on people in Douglas, with the last deployment in August.
And the organisation also revealed the weapon was used on a dog in Onchan in July.