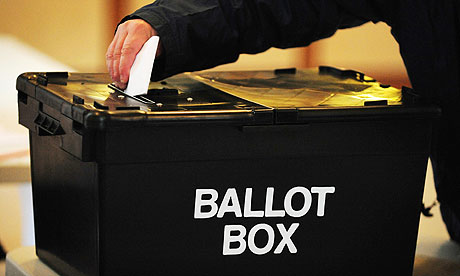 People are being reminded to send back their electoral registration forms by next week. 
The deadline for submitting forms is February 1st.
Residents can't stand or vote in the General Election if the forms aren't completed - it can also affect a person's credit rating.
Fines of up to £1,000 could also be handed out to anyone who fails to provide a 'reasonable excuse' for neglecting to provide the information.