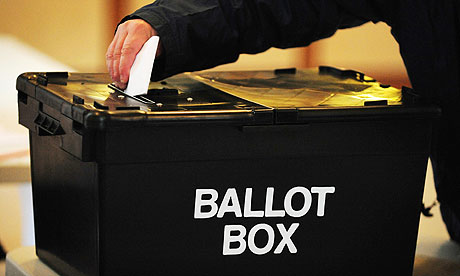 Local authority elections are set to take place in little under a week's time as candidates step up their campaigning.
Just seven of 21 boards on the Island are holding ballots due to insufficient candidates coming forward.
Commissioners and councillors are responsibile for issues such as street lighting, waste disposal and housing.
Having been delayed twice due to troubles cased by the Covid-19 pandemic, and more than a year overdue, on Thursday next week it's polling day for a number of authorities around the Island.
On Monday at the town hall, community hustings are set to take place in Castletown - where the pedestrianisation of the town's square could be one topic of discussion - with seven vacancies contested by 10 candidates.
The following day at 7.30pm in Onchan, a requisition meeting will be held where a fierce battle between eight candidates for seven seats will likely see every vote count.
Voters will also be called upon in Garff, Jurby and Santon, as well as three of the four wards in Douglas.
There are eleven candidates canvassing for votes in Peel, where Policy and Reform Minister Ray Harmer was himself a commissioner for six years.
He's urging people to turn out and vote, saying local authorities can provide a 'key voice for our communities'.
Concerns have been raised about how current self-isolation rules may impact those wishing to vote in next week's elections.
The Local Democracy Reporting Service has contacted government for comment on any contingency plans in place but is yet to receive a reply.
At the media briefing yesterday, the chief minister hinted at policy changes for elections but that appeared to be more focused on September's Keys vote.
As it stands, polling stations for all seven authorities will open at 8am on Thursday, 22 July.