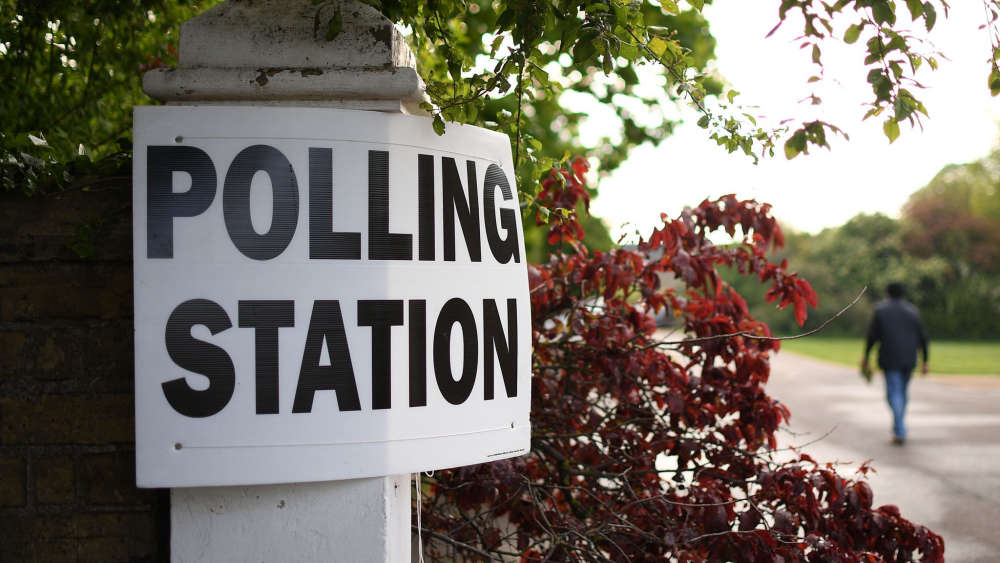 A team of international observers have arrived on the Island to keep an eye on next week's general election.
The Commonwealth Parliamentary Association British Islands and Mediterranean Region was asked to assess the electoral process by Tynwald.
The eight-strong team will go to campaign events and meet electoral officials, candidates, and members of the public.
Two days after the election, they will publish a preliminary report before publicly releasing a final version containing electoral reform recommendations within two months.
The Isle of Man General Election is being held next week, on 23rd September.