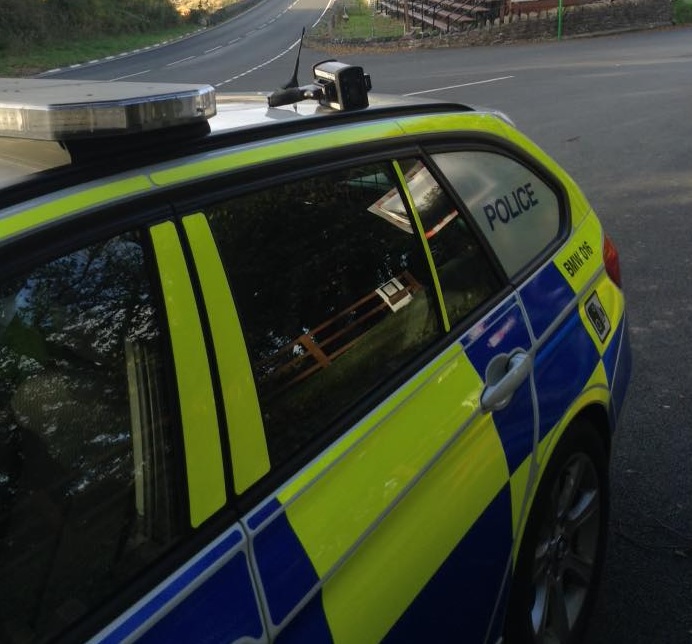 Two bikers have been arrested for going against the one-way system at the Mountain Road.
Officers were forced to close the road and block the Ramsey Hairpin to avoid others going onto the stretch in the early hours of this morning whilst the motorcyclists were located.
The constabulary added those who were apprehended will be dealt with 'robustly'.
The one-way system on the A18 has been in place since May 24 and will remain in operation throughout the TT fortnight.