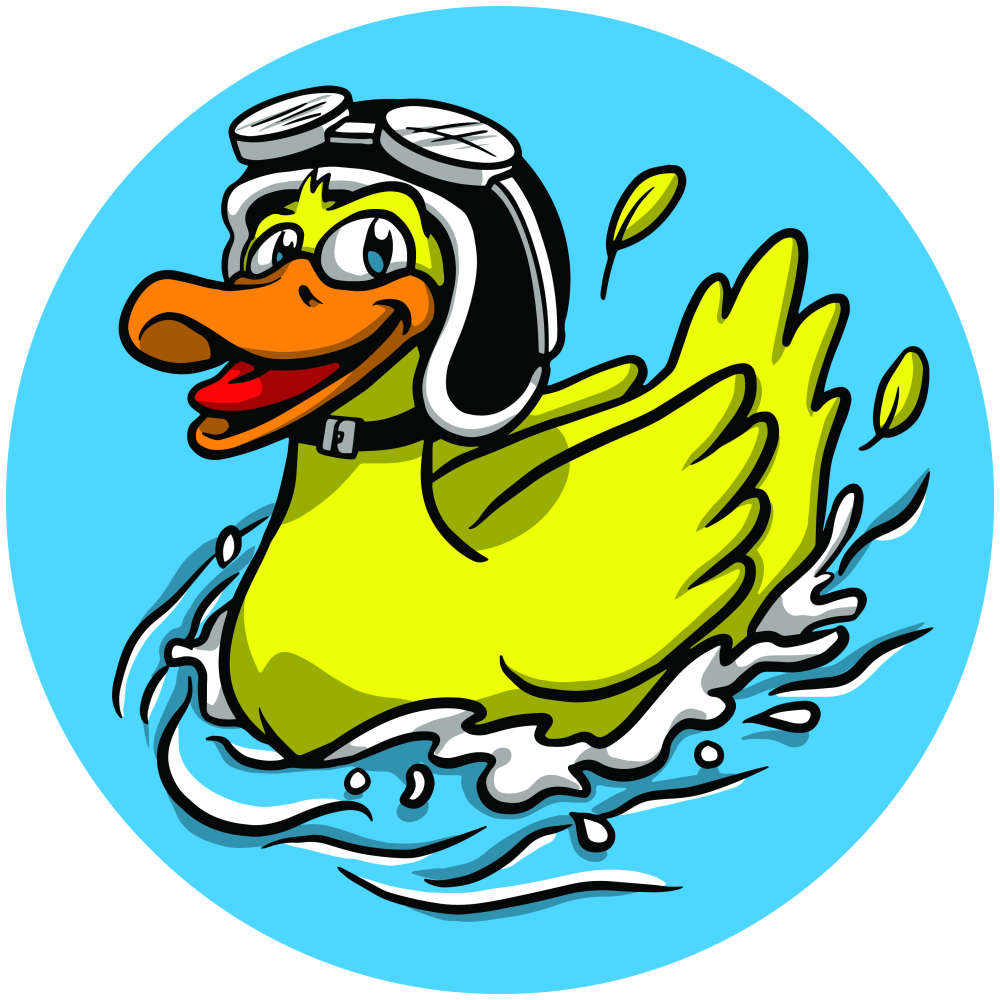 Would your business like to win the Island's first 'Bushy's Senior TT Duck Day Race'?
It could happen- the Laxey and Lonan Heritage Trust is offering 50 businesses the opportunity to watch their duck float across the finish lines at the great Laxey duck day races in August.
It'll be held on Saturday, August 21 on the Washing floors of Laxey Valley Gardens.
It will see the likes of bouncy castles, food stalls, the iconic Bushy's tent, live music, two performances by the Purple Helmets and of course the duck races.
The money raised from each £200 sponsored duck will boost Trust funds for restoration and conservation work.