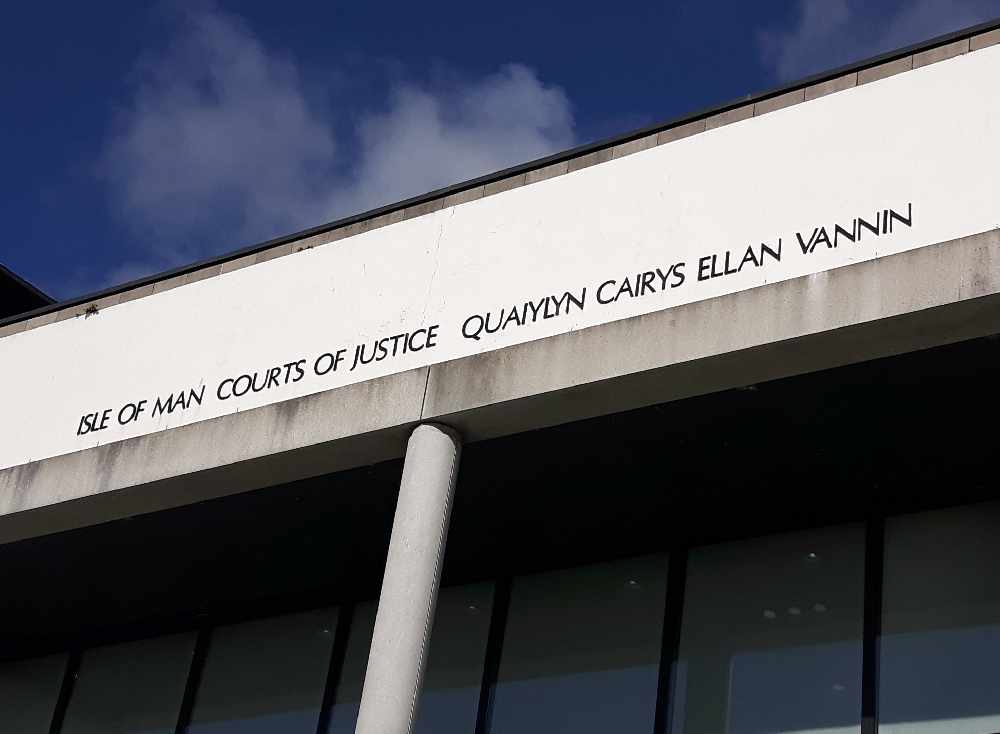 A Douglas man has been banned from the road after failing to provide a breath test.
37-year-old Derek James Manley, of Palatine Road was arrested on suspicion of drink driving on May 6th.
However at Police Headquarters he didn't provide a complete sample of breath for analysis - he later pleaded guilty to the offence.
At Douglas Courthouse on Tuesday Deputy High Bailiff Jayne Hughes ordered him to carry out 160 hours of community service.
She also disqualified him from driving for five years and until he's taken and passed an extended driving test.
Manley was also ordered to pay £125 in prosecution costs.