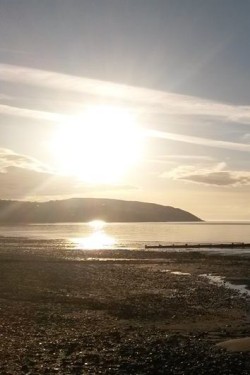 Ronaldsway Met Office says this summer's so far been the driest for almost 30 years.
In a summary, forecasters say the May to July period saw the least rain the Island's had since 1989.
Last month, the Island went for 19 days without any rain at all.
The Met Office also says it's been a much warmer summer than usual, with three times as many days hitting 20 Celsius.