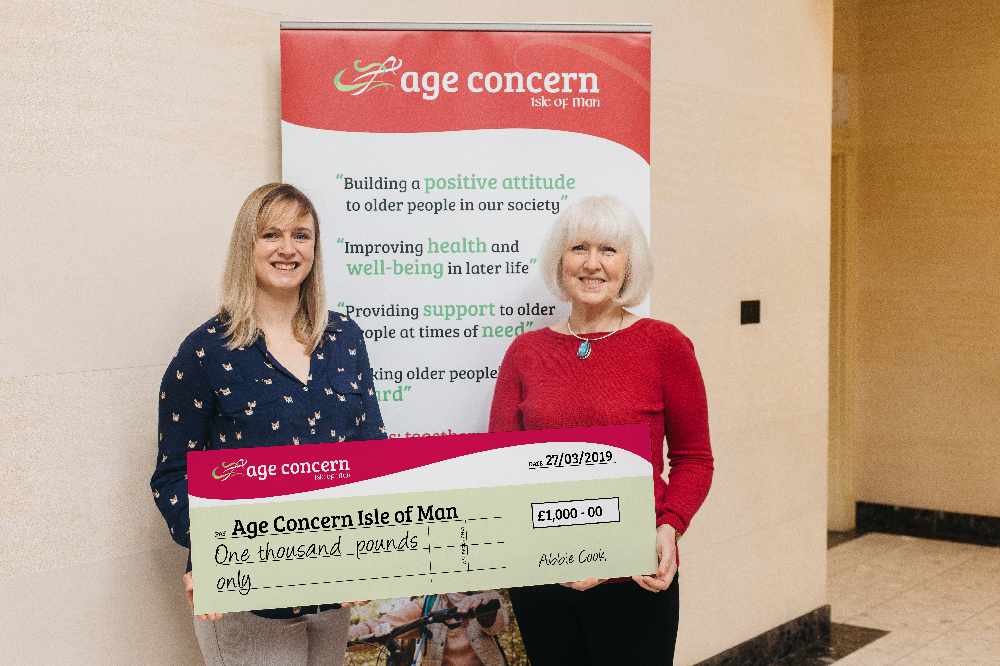 A Douglas woman has raised thousands for charity after taking part in 11 seperate events in just 12 months.
Abbie Cooke donated £3,000 to three charities after completeting a series of fundraising challenges in 2018.
In total she walked 115.2 miles, ran 25.5 miles and cycled 33 miles - with training, totalling 28 hours of running all together!
'Cookie's Monster Challenge', as named by Abbie, involved a series of walking, running and cycling events to raise money for Age Concern, Alzheimer's Society
Isle of Man and The Royal Marsden Cancer Charity.
Helen Southworth, Chief Executive of Age Concern Isle of Man, said: 'We are so grateful she chose Age Concern as one of the charities and look forward
to putting the money to good use.'