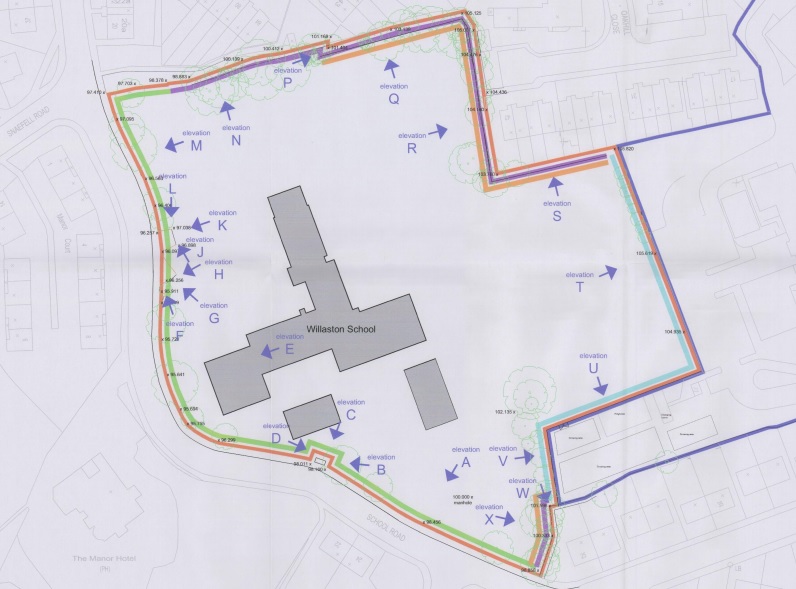 A school in Douglas says it wants to install new security fencing around its perimeter.
The Department of Education has submitted a planning application for new fences at Willaston School on School Road.
The mesh fencing would stand more than seven feet high and run around the back of the school.
In its application, the department says it still plans to keep existing lower fences around the main entrance.