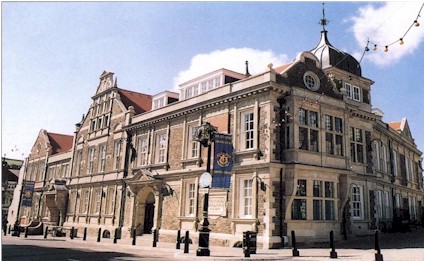 Despite initial fears of a rate increase today Douglas ratepayers have had their fears allayed with the news that things are to remain unchanged.
It was announced in the special meeting at the Douglas Borough Council this morning that the rate of 387 pence in the pound would remain unaltered.
In his opening address Council Leader David Christian commented on the tough conditions currently affecting the Island.
However he said it's given the Council opportunities to work smarter, think more creatively and forge ever more productive links with the Government and private sector.
For the next financial year the council will be working from a capital projects budget of £14.924 million.