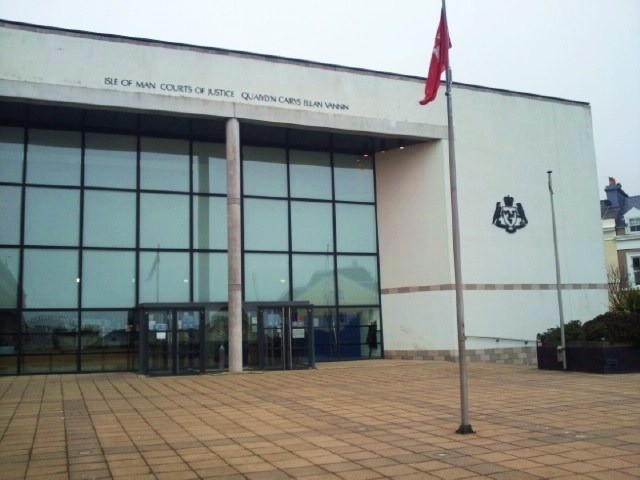 A Douglas man who's been accused of causing unnecessary suffering to his dog will stand trial in August.
50-year-old Ross Ward, of Quines Corner, appeared at Douglas Courthouse last week.
He's previously denied the charge which concerns his West Highland Terrier and allegedly took place on October 10th last year.
A pre-trial review will take place on May 18th.