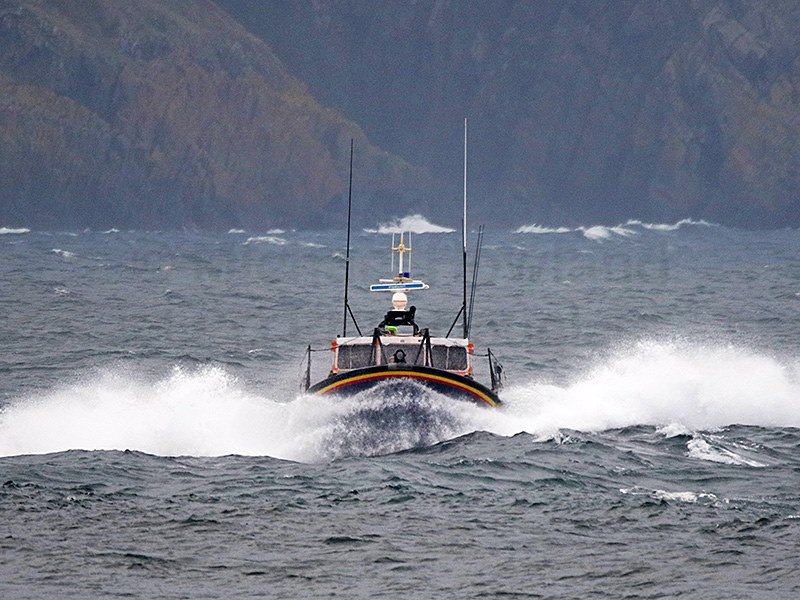 Volunteer lifesavers from around the Island will gather tomorrow to mark a special occasion in Douglas.
The capital's lifeboat, the Sir William Hillary, will launch down its slipway for the last time tomorrow.
The boathouse in the outer harbour is to undergo significant redevelopment - and the RNLI station will get a new Shannon-class lifeboat later this year.
Lifeboats from Ramsey, Peel, and Port St Mary will be in Douglas harbour on Sunday to mark the occasion - and hope to recreate a 1932 photo which saw the vessels gathered to celebrate the Tower of Refuge's hundredth birthday.