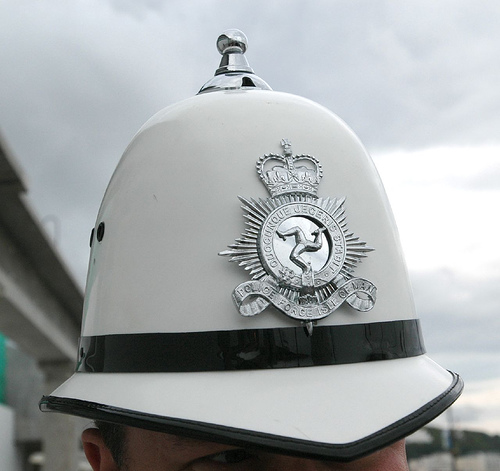 An incident of fly tipping in the Island's capital is being looked into by authorities.
Officers say a gas boiler and radiator have been dumped in the access lane of Palace Terrace, Central Promenade, around February 25.
The constabulary is asking anyone with information to come forward.
Anyone who has details that could help authorities are asked to contact Police Headquarters.