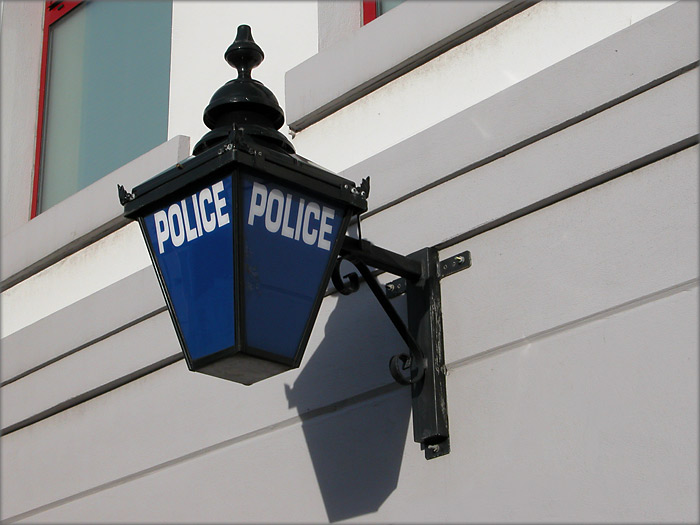 Police are investigating two fires at properties in Douglas.
Officers say they were both set at houses in Mona Street, overnight between yesterday and today.
They say damage was caused to doors at the two premises concerned.
If you have any information, you're being urged to contact Police Headquarters urgently.