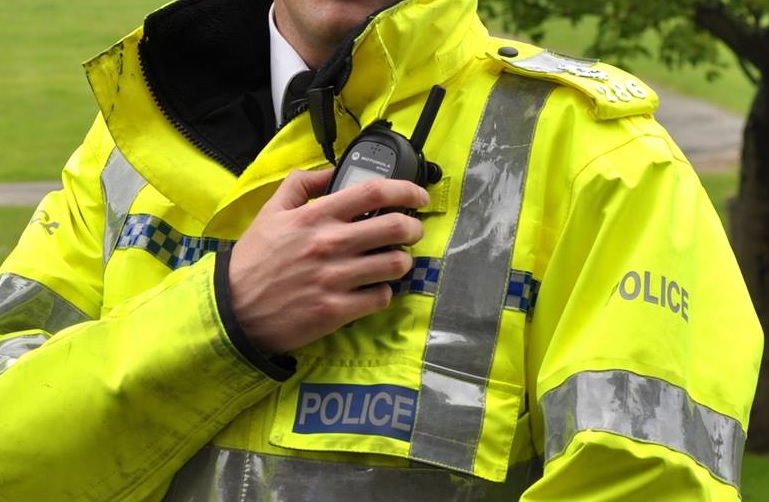 Authorities are investigating an attempted break-in in Douglas.
According to the constabulary a property on Empire Terrace has been targeted between 3.45pm on Thursday, March 7, and 8am on Friday, March 8.
Police officers have added those responsible have tried to gain entry by forcing the rear door.
Anyone with information is being asked to contact Police Headquarters, or Crimestoppers anonymously on 0800 555 111.