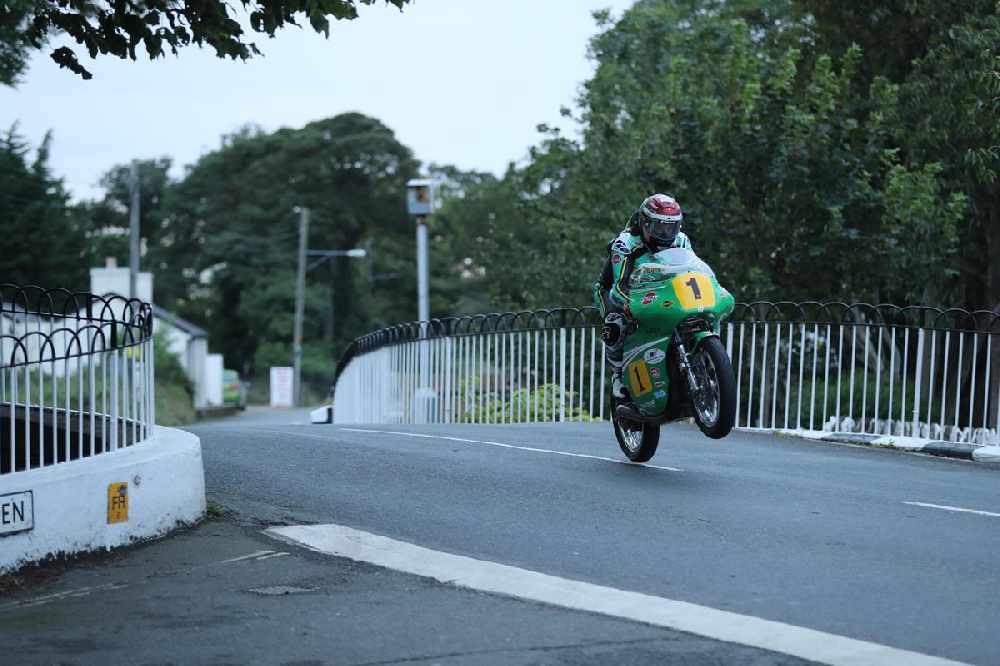 Racers and spectators will be hoping for a double-header of Festival of Motorcycling practice today.
Should all go ahead as planned, there will be two practice sessions - the TT course will close between 12.30pm and 4.30pm for the afternoon schedule, it will then re-open before shutting once more for the evening run between 6pm and 9pm.
Wet weather struck again yesterday resulting in the afternoon schedule being cancelled, however conditions improved to allow the evening session to go ahead albeit for only one lap.
Poor weather has caused frustration since last Saturday resulting in a series of schedules being called off since the start of the racing fortnight.