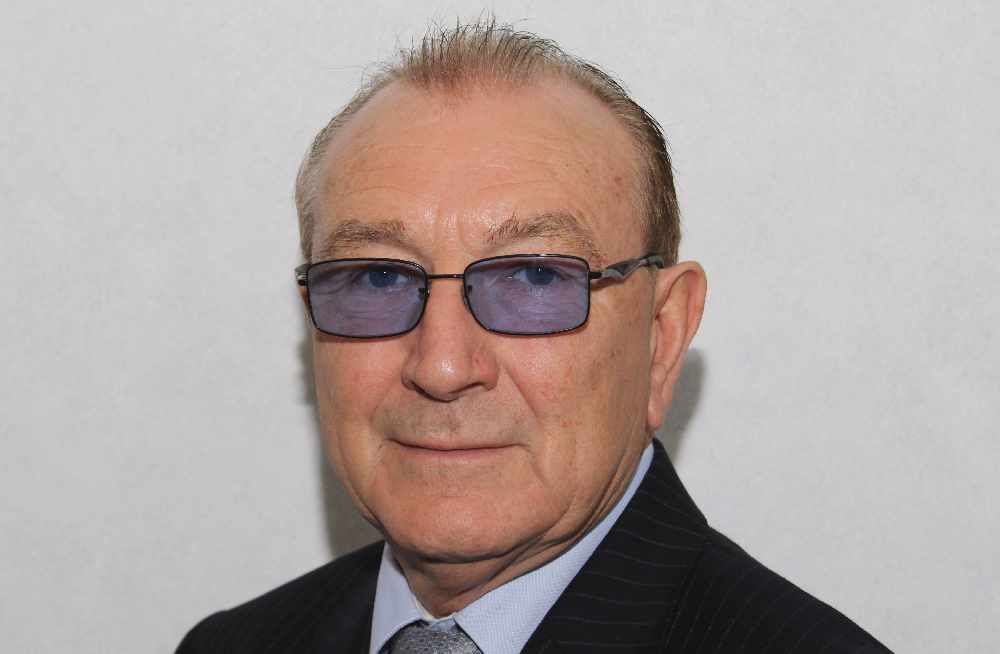 The Home Affairs Minister says reports of domestic abuse are on the rise.
Bill Malarkey MHK was gioving evidence to the Social Affairs Policy Review Committee in Douglas yesterday.
but he says the rise in reports is seen as an improvement becuase more people are willing to come forward and speak out.
He says unless people report it, police can't tackle it.