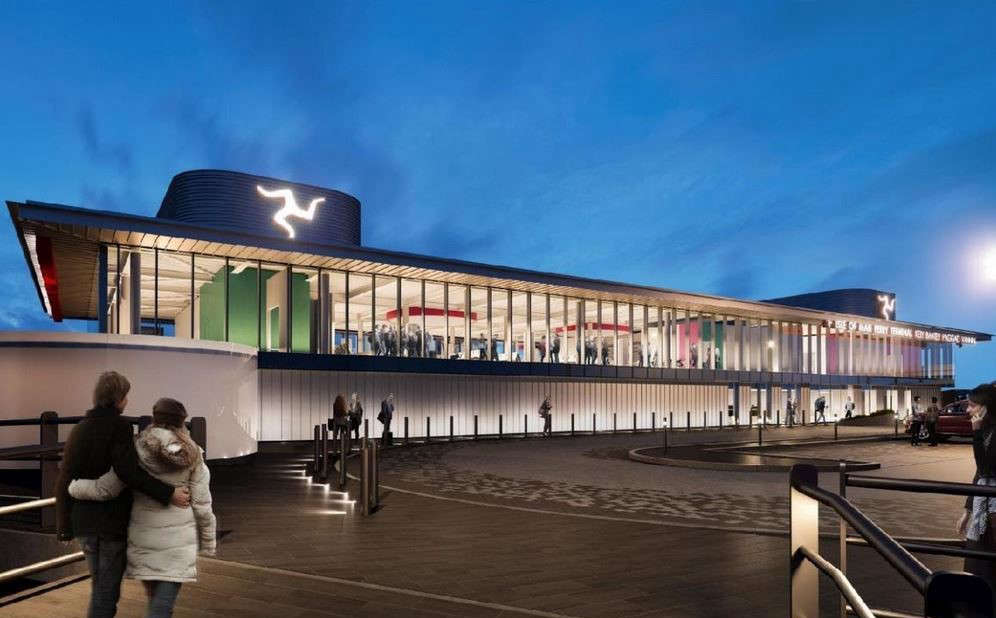 A report from the Department of Infrastructure outlines budget details of the new Ferry Terminal in Liverpool.
In 2019 the total budget approved by Tynwald for the site was at £31.3m, which had more than doubled to £70.6m by the end of 2021.
The report mentions the challenges faced since construction began, which includes material supply issues, price volatility across the industry, and delays due to the pandemic.
You can read the full budget breakdown here.