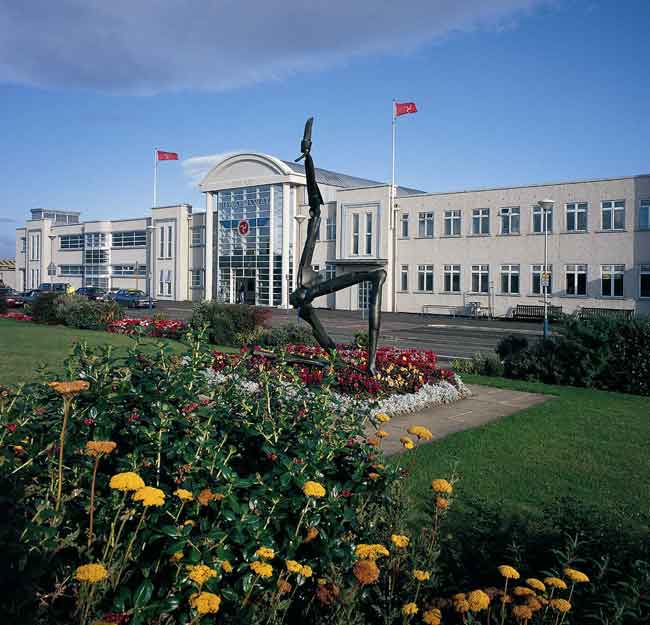 Changes to car parking at the airport are expected to be in place in the next couple of weeks.
That's according to Infrastructure Minister Tim Crookall, who says it will definitely be up and running before TT.
The new system will involve disc parking for up to an hour, instead of 30 minutes, as well as a new cashless app system to replace the broken barriers.
Mr Crookall explained to 3FM how the system will work: