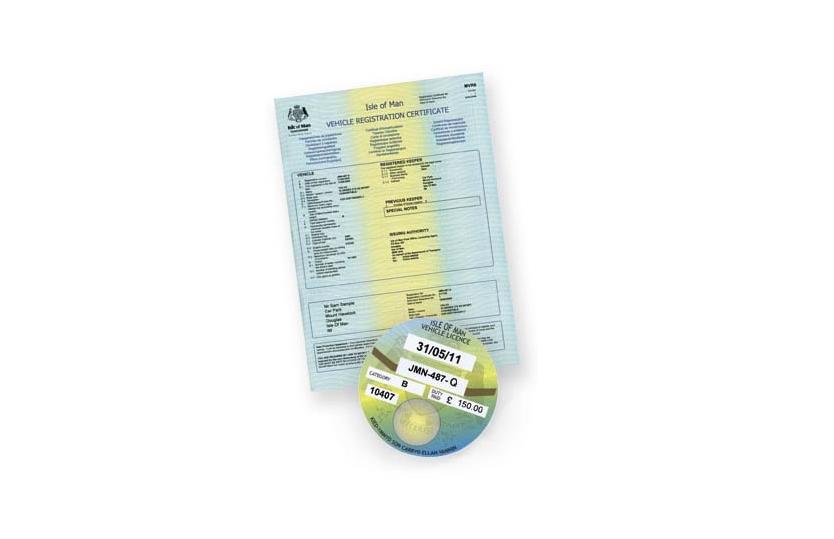 Would charging motorists by the mile be a better system than the current road tax?
That's one of the questions in a government consultation about vehicle duty.
The Department of Infrastructure is asking for your views about the future of vehicle excise duty and alternatives to car tax.
Other suggestions include allowing people to pay their tax monthly in instalments instead of one lump sum.