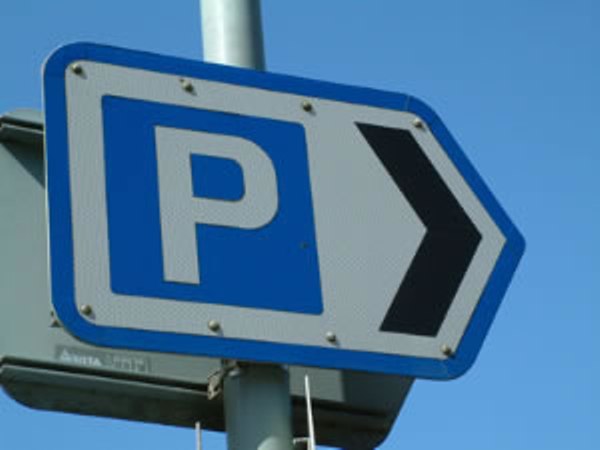 Infrastructure Minister Ray Harmer says his department doesn't record why people can get their parking tickets overturned.
In the House of Keys this week he was questioned by North Douglas MHK David Ashford on the issue.
Mr Ashford wanted to know why up to 15 per cent of parking fines are successfully appealed by drivers for some offences.
Mr Harmer said it wasn't possible to say - but people appealed on a variety of grounds: