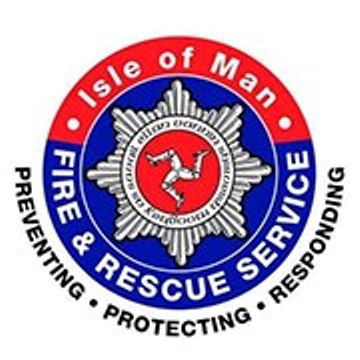 Firefighters say they've been called to a fire in a camper van today.
The Fire and Rescue Service says the blaze broke out in a fridge in a van at Glen Down Campsite in Rushen.
Crews from Port Erin say the only occupant was the owner's dog, which was treated with oxygen and is unscathed by its ordeal.
Firefighters removed the fridge and checked the vehicle over after putting out the flames.