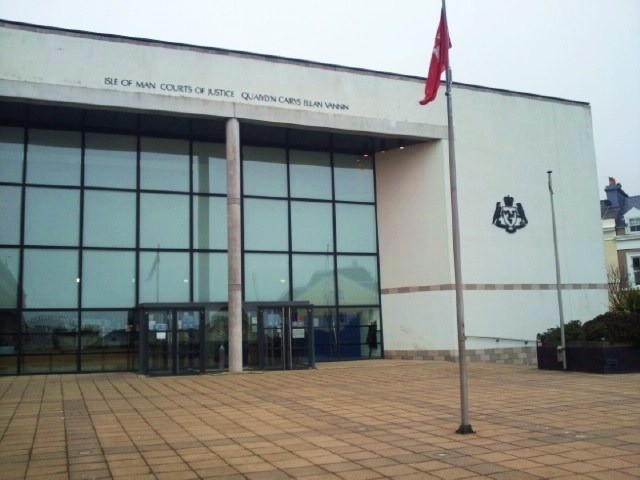 A doctor from Belfast has appeared in court charged with causing death by careless driving.
Dr Phillip Windrum of Dundonald appeared before Douglas magistrates court this week and denied the charge.
The court heard Dr Windrum had pulled out onto the TT course near Ballaskyr Farm in Michael on June 4 this year after the roads reopened following racing, and two motorbikes crashed into his vehicle.
Kevin Baker later died in Noble's Hospital.
Magistrates granted bail, and Dr Windrum will appear again on November 28 for a pre-trial review.