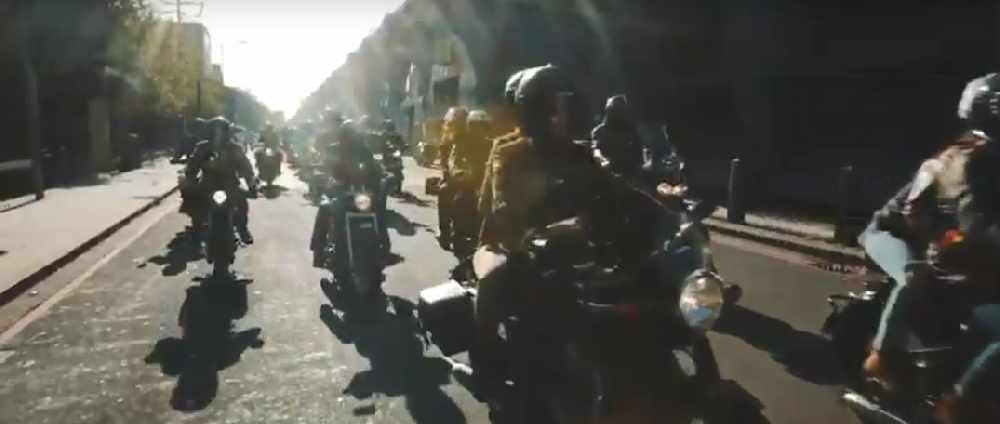 Islanders will join 125,000 motorcyclists around the world in this year's 'Distinguished Gentleman's Ride' to raise funds for charity.
The Ride unites motorcycle riders globally to raise funds and awareness for prostate cancer research and men's mental health.
The event, which already has 78 riders registered takes place tomorrow at the Grandstand from 10.30am.
Riders will set off at around 11am and ride to the car park right behind Castle Rushen in Castletown, before proceeding to Foraging Vintners in Port Erin, expecting to arrive there around 1pm where they'll have stop and have a spot of lunch.