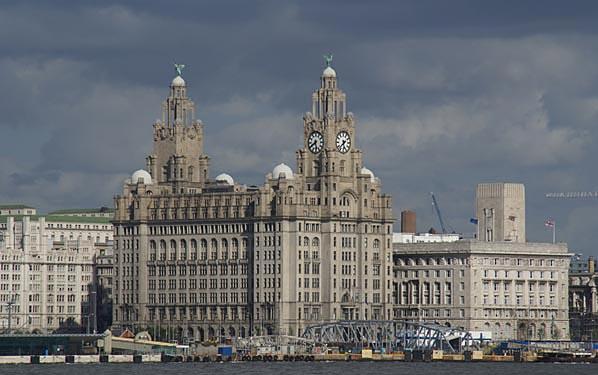 The Steam Packet is warning of potential disruption for those travelling to and from Liverpool this weekend.
In a post on Facebook, the ferry operator says an event is taking place near its port in the city and as a result, roads will be closed in the area.
On Saturday the 11.15am and 7.15pm crossing from Liverpool to Douglas will be affected, and Sunday evening's 8.30pm will also be disrupted.
Vehicle passengers will now be diverted to Paisley Street in order to check in, however cyclists and foot passengers won't be affected.