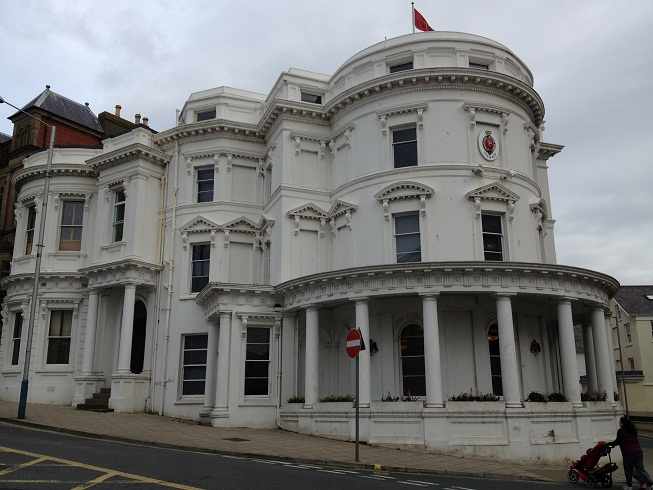 Tynwald will be asked to give approval for the release of funds to help bolster two departments who have incurred budget overspends.
The Department of Home Affairs and Social Care will be making their applications at next week's sitting.
Home Affairs have overspent by nearly £400,000 with Social Care needing an additional £430,000.
The funds will come from the Treasury's general revenue account.