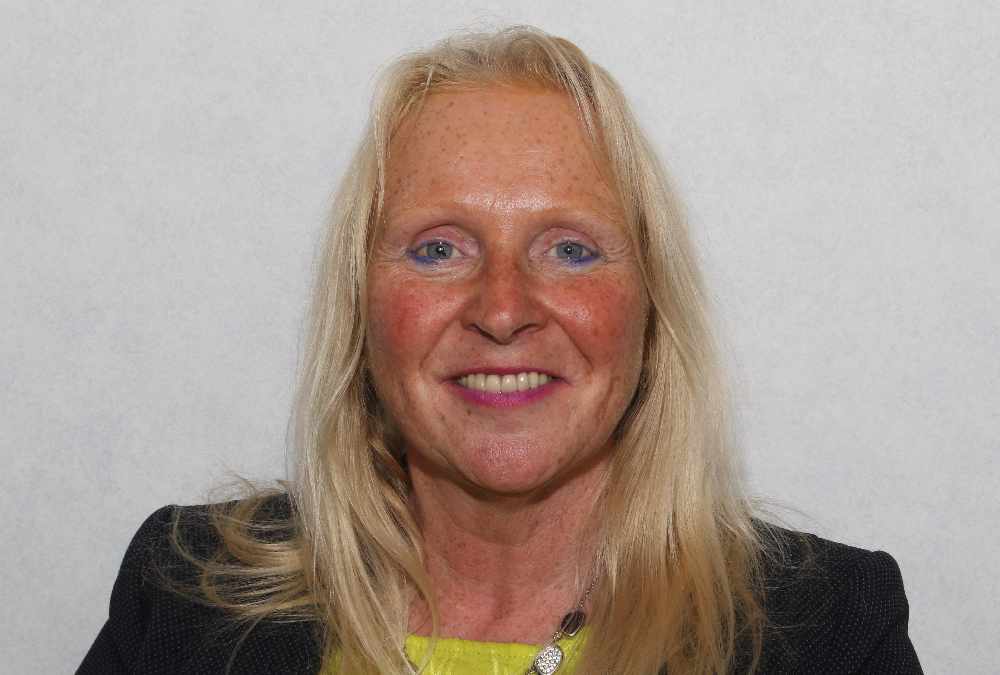 The Department of Education has appointed Independent External Investigators, following concerns around the Relationships and Sex Education Curriculum and its delivery within secondary schools. 
It comes following scrutiny and concerns from some parents about certain content being taught, with all classes paused in the meantime.
In a statement, the department says the investigators will now produce a report, which will ascertain the facts and any appropriate action that the Department may need to undertake.
It adds 'the safeguarding and wellbeing of our children, young people and staff is the DESC's main priority' and people are urged to refrain from speculation, whilst the facts are established.'
The department says malicious accusations and comments, which are being received by its staff and shared across social media platforms, are 'damaging and are having a detrimental impact.'a
Officials say the comments 'won't be tolerated by the Department and such comments will be reported, where appropriate, to the Isle of Man Constabulary.'
Further information regarding the investigation is expected to be released within the coming days.