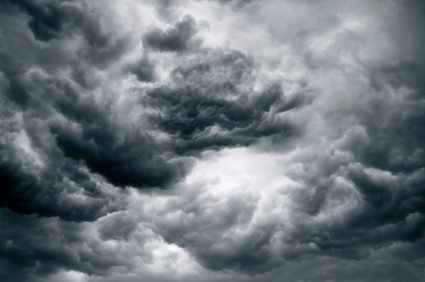 The Department of Education and Children says all of its schools and premises are open today, despite the threat from Hurricane Ophelia.
It says it's keeping an eye on the weather and will keep people updated about closures.
The department says all after-school activities, evening classes, youth clubs, and parents' evenings have been called off this evening.
And it adds outdoor lettings at the National Sports Centre and regional pitches are also cancelled.