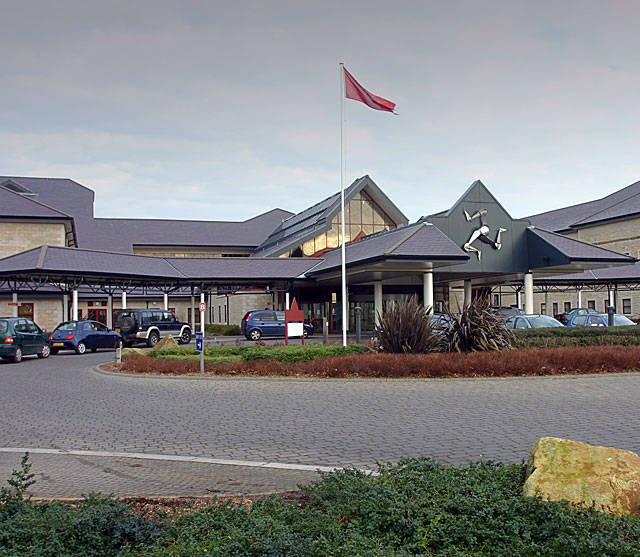 Take care of yourself, say the Department of Health and Social Care.
The Department wants those who have long-term health conditions to sign up to their "Live Well - Stay Well" programme which stresses the importance of being healthy.
The programme is a six week course which encourages patients to learn how to manage their condition.
100 people have already signed up to the classes aimed at those suffering from conditions like asthma, diabetes and epilespy.