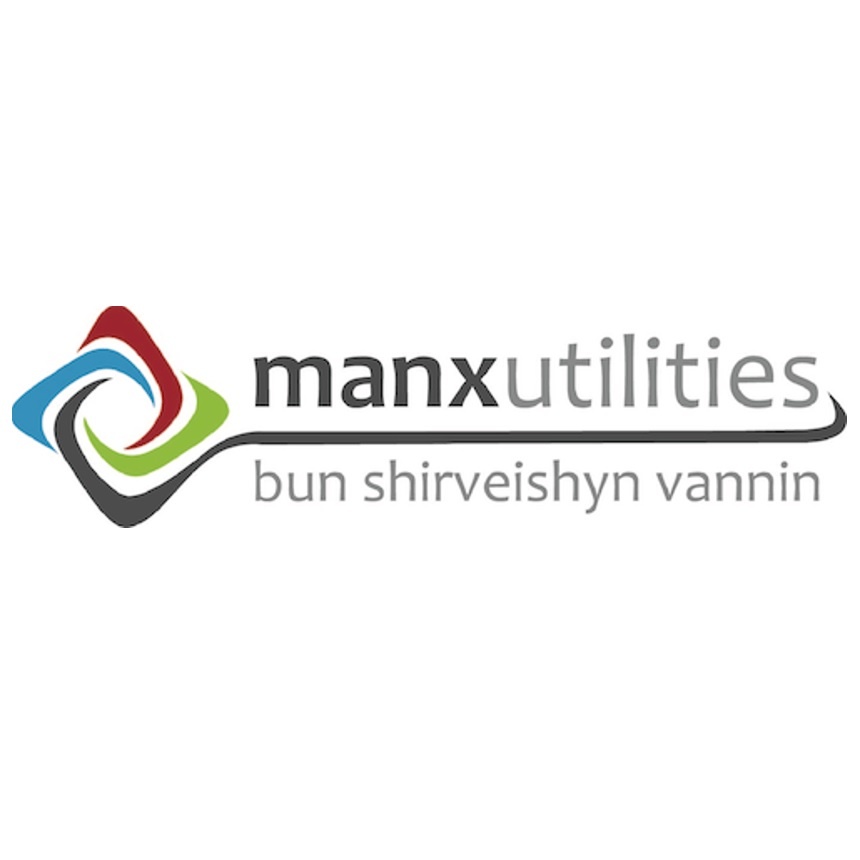 There's still time to have your say on plans to modernise the sewage treatment systems in the West of the Island.
Residents have until Friday to put their view forward on plans from Manx Utilities to develop works at the Glenfaba site.
The authority says this is part of its mission to majorly improve treatment works and enhance the Island environment.
Following the deadline feedback will be reviewed - the survey can be found on the Manx Utilities or Peel Commissioners website.