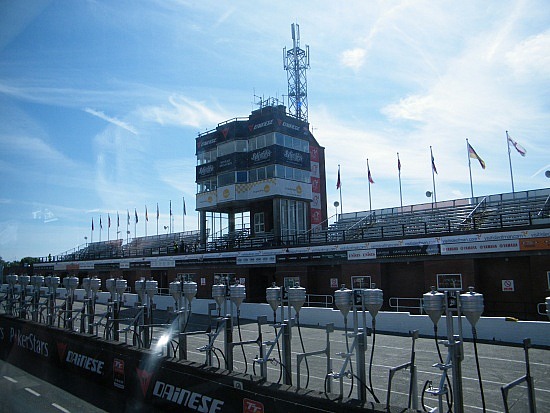 You've got less than two weeks if you want put your entry in for the Manx Grand Prix.
That's the reminder from organisers who say entries soon close on Monday, April 9.
The Festival of Motorcycling will take place later this year on the Mountain Course between Saturday, August 18 and Friday, August 31.
However, practice sessions kick off a bit earlier on Saturday, August 18 and if you're interested you can enter on the Manx Grand Prix website.