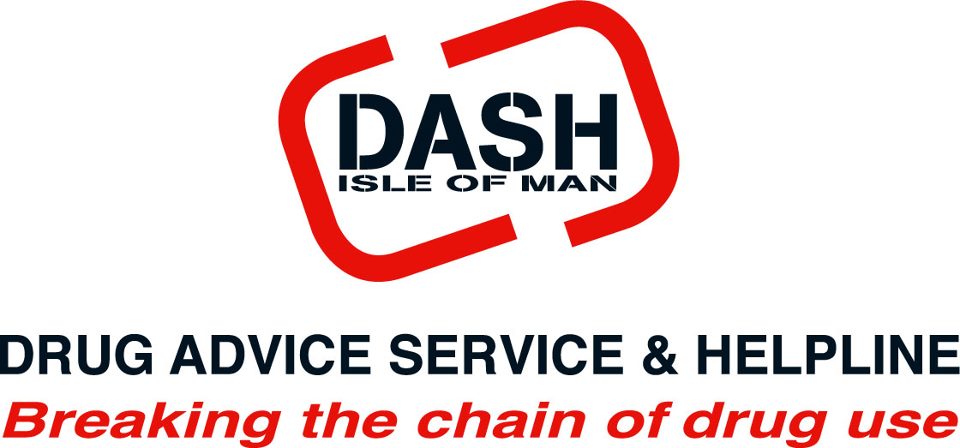 Drugs Advice service and Helpline DASH have addressed the major report that's put the Isle of Man at the top of a world table for cocaine use.
It is, of course, based on a user to population ratio, with 3.5% of 15 – 64 year old revealed as having used the Class A substance.
This equates to just under 3000 people.
According to Shelly Stanley of DASH stimulant users are not the most forthcoming to their service, however she says there is enough anecdotal evidence that would suggest the Island has a significant cocaine problem.
She has questioned however how the World Drugs Report has gathered their statistics.
(AUDIO ABOVE)