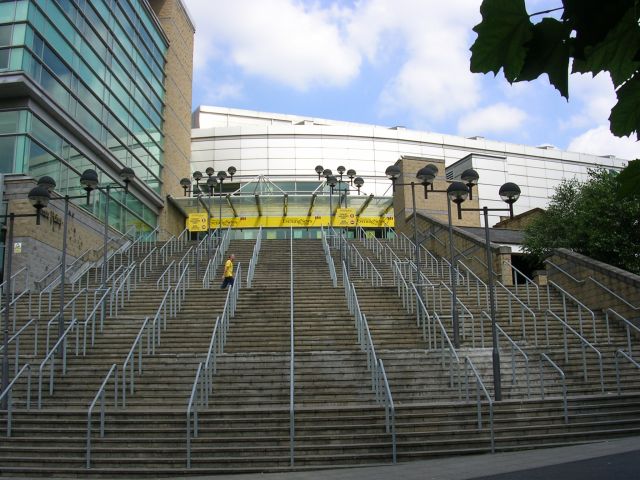 A Douglas dad's relived the moment he and his daughter were forced to flee the Manchester Arena after last week's bomb attack.
Colin Dutton took his daughter to see Ariana Grande last Monday - their first father and daughter trip away together.
They were a safe distance away from the blast, but Colin says he had to remain calm to help his 10 year old out of the building past the aftermath.
He says she's coped with the traumatic event well, with the help and support of others: