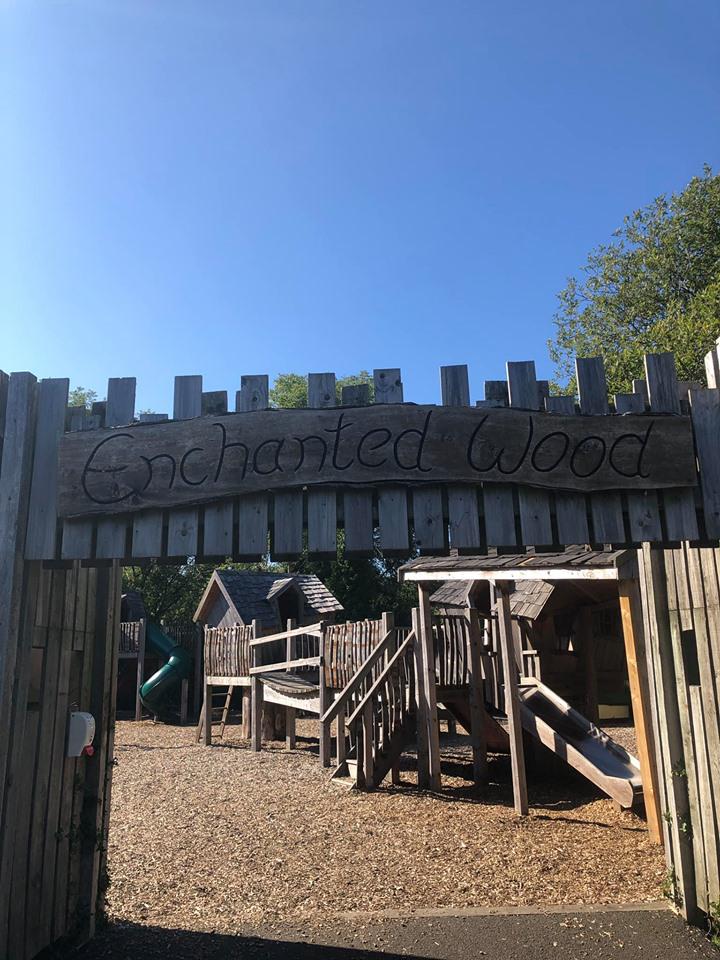 A popular part of Curraghs Wildlife Park will undergo a transformation this week.
The 'Enchanted Wood' play area is set get a revamp and as a result will be closed until Saturday.
Officials there say the park is in need of some TLC and members of the Curraghs charity, RBS International and Isle of Man Bank will be teaming up to treat wooden structures there.
The park has added all other play areas there will be open as normal.