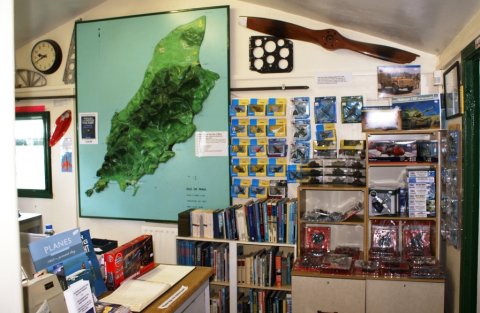 Memorabilia isn't being displayed at an Island museum - because curators have run out of room.
The Manx Aviation and Military Museum in Castletown says it needs to build an extension to house its growing haul.
It's led to an appeal to local businesses and organisations to consider sponsoring or donating to the cause.
Top of the priority list is a new classroom area for school visits - director Ivor Ramsden says it's greatly needed: