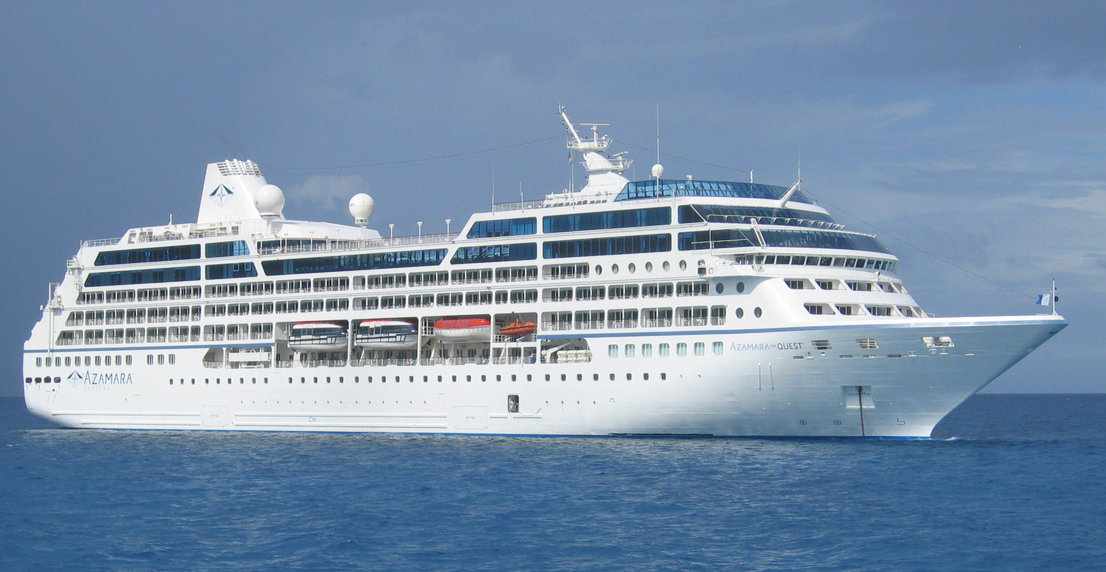 The Department for Enterprise says passengers on cruise ships each spend an average of just over £44 on the Isle of Man.
It had refused to release the amount following a freedom of information request last year - but has changed its mind after a review.
A report from Deloitte last July said it had calculated the average passenger spend based on figures dating back as far as 2012.
Last year, 28 cruise ships were scheduled to visit the Island, bringing 9,756 passengers.